Highworth Chapter
New Exaltee at Highworth Chapter
On Friday 29th October a good number of Wiltshire Companions gathered at Highworth Chapter No. 9009 to watch as Bro Mitch Bryan, Secretary of The Sarsen Club was Exalted into the Royal Arch.
The Companions present witnessed a ceremony full of warmth conducted by the MEZ of the Chapter, E Comp. John Hughes. However a special mention must go to Comp. David Plotkin, the Principal Sojourner, who delivered his ritual and conducted the Candidate with real finesse.
The Companions retired to the Festive Board and enjoyed a lovely meal together. The Most Excellent Grand Superintendent welcomed Comp. Bryan formally to the Royal Arch on behalf of the Province and presented him with his moonraker pin.
Pictures and words by E Comp Mark Fuller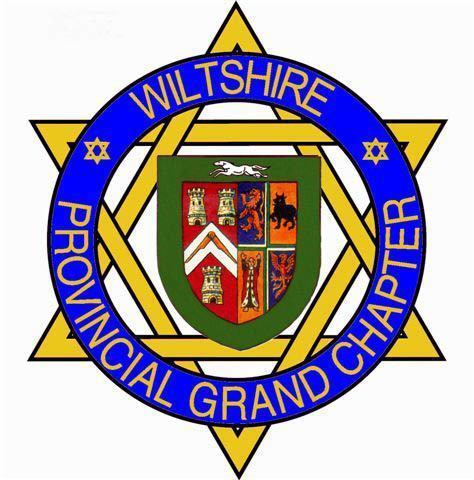 Chapter No 9009
Meeting at The Masonic Hall, The Planks, Swindon, Wiltshire.
The Chapter meets at 6.00pm on the fourth Friday in January and October; and the first Friday in June.
Installation meeing in June